We clean for a host of different resisential clients within Morecambe, Heysham, Lancaster and the surrounding areas. Including hard to reach windows and high story properties. We pride ourselves on our reputation, check out what our existing customers have to say.
We will save you time
Cleaning the outside of your windows can be very time consuming, even more so if your windows aren't kept clean consistently or you have windows on multiple floors. Hiring us to do your residential window washing will free up your time and allow you to do things that are more important to you. What's more, we will also clean your window frames and ledges, to make sure they are free from debris.
We won't leave any streaks
Residential window cleaning products will often leave streaks on the glass after cleaning. We use a system that filters up to 350 litres of water through a filtration process that will leave the water completely pure. We wash the windows using a carbon fibre pole that permanently feeds water onto the glass leaving a sparkling smear free window.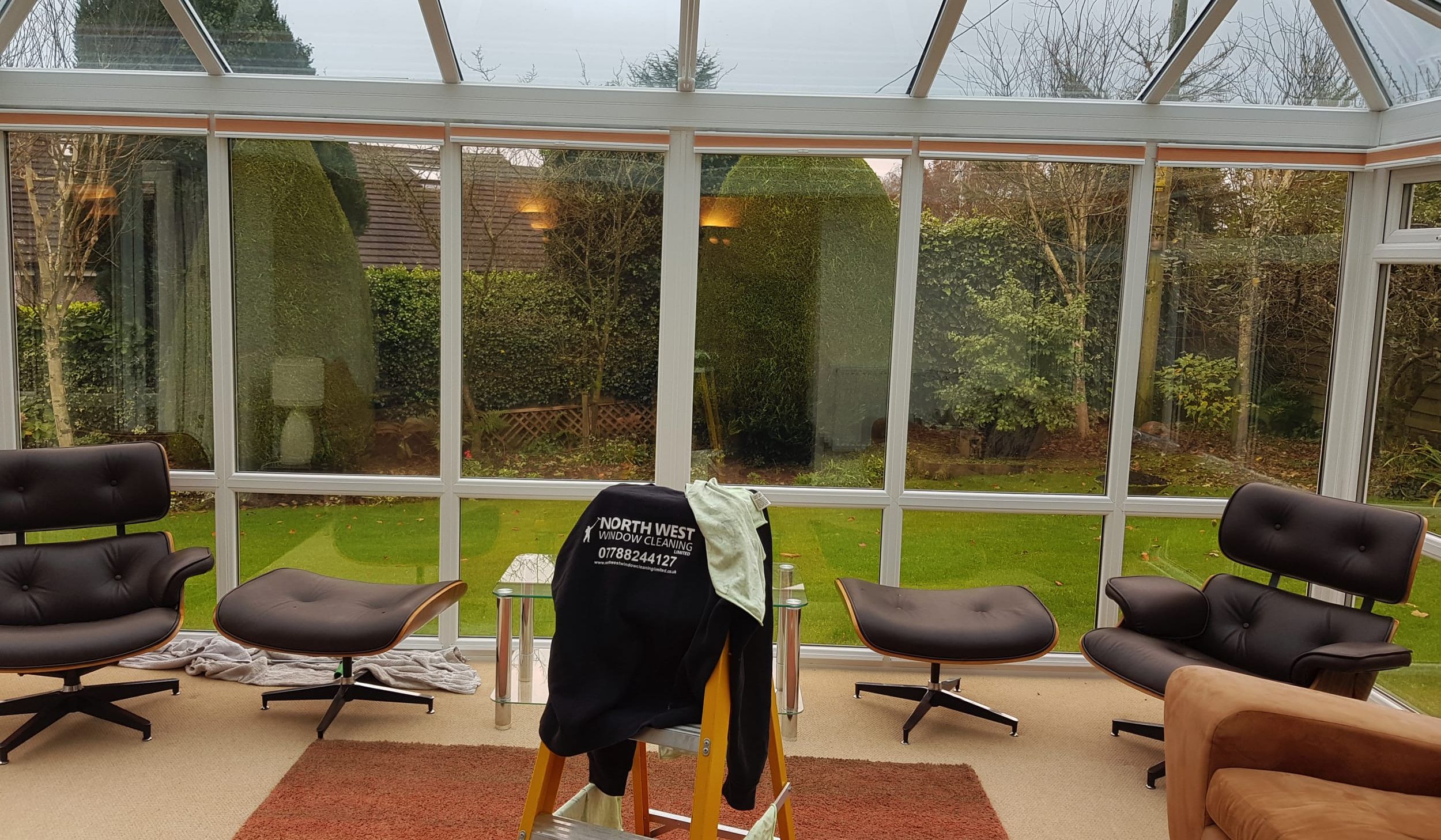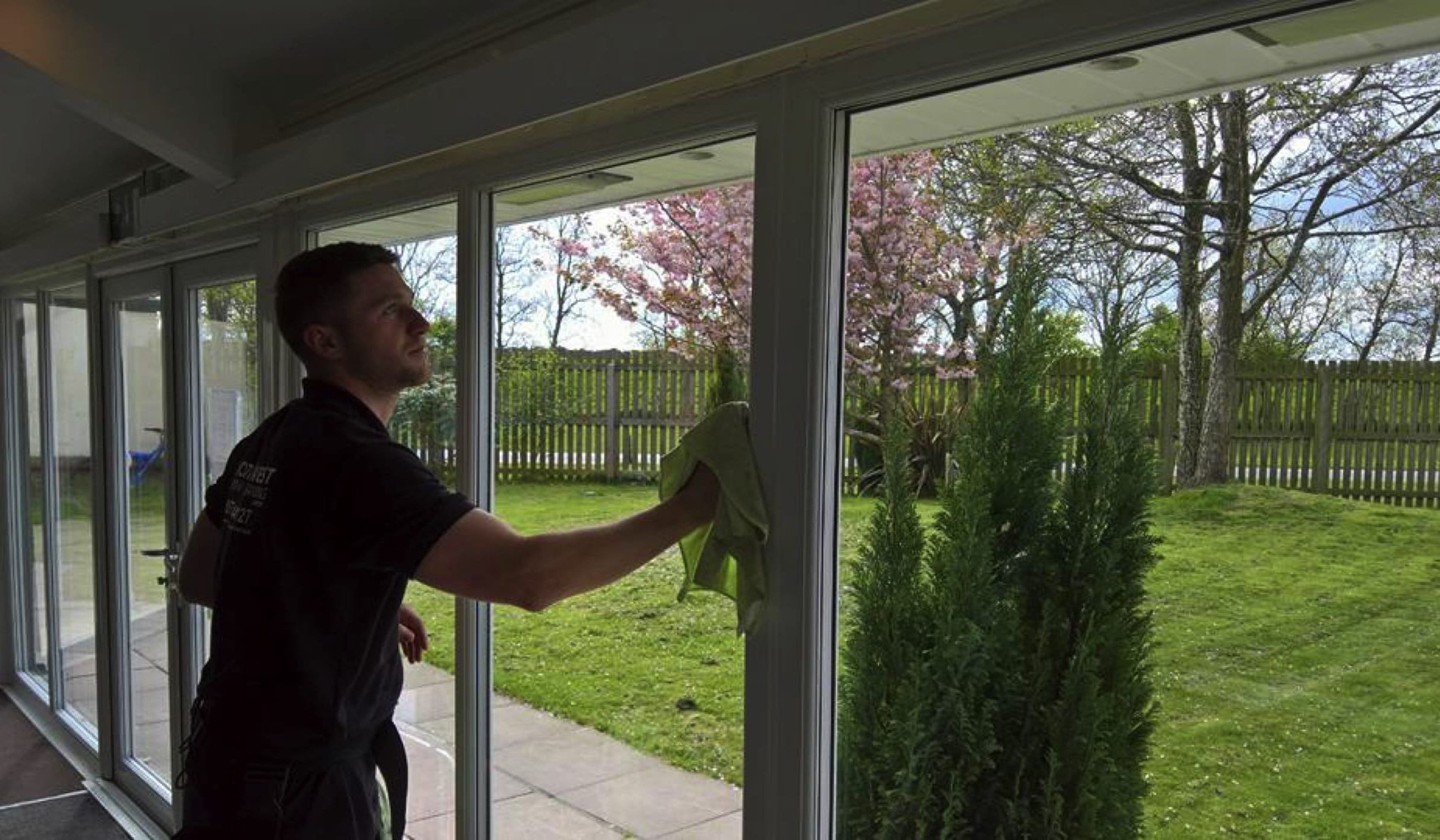 We eliminate any safety risk
Cleaning windows on a ground floor may be safe, however, if you live in a 2 or 3 story house, you may put your own safety at risk by attempting to clean the windows yourself.
We use the Reach & Wash system that enables our window operative to remain on the ground while being able to clean up to a height of 40 feet.
You can trust us
We clean all types of residential homes, from one bedroom flats through to large period houses on multiple floors, so whatever your residence we can help you.
All our window operatives are timely, professional and courteous and will always arrange an initial at your home to determine accessibility and run through a risk assessment with you. This allows you to meet us first and you will get an accurate quote.

We pride ourselves on our professional and reliable approach and welcome feedback at all times. And of course, if you are happy with our service, we welcome your referal.